1ONUS – for your Business!
Increase foot traffic and sustainably grow your business with 1ONUS's Offers Management System
Take a look at ourbig set of features
Friendly interface
Easy to use and navigate through all the available offers.
All in one place!
Manage reservations, Customer analytics, Retention rate, and Revenue management in one portal!
Simple way to save money
Eliminate advertising costs while still maximizing on business.
Happy Hour
Advertise your Happy Hour menu at no cost!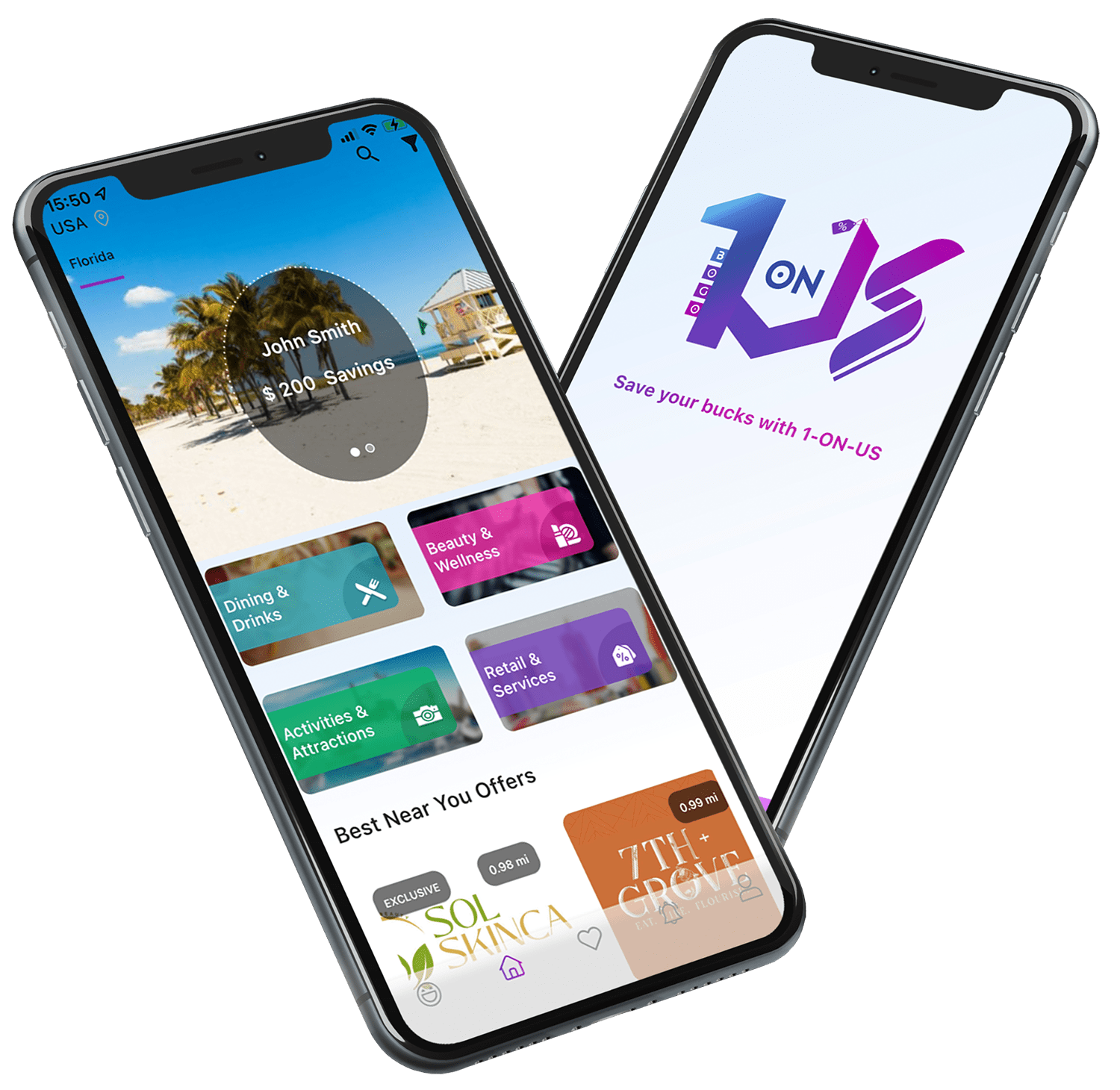 We believe discount and coupon Apps can be done differently, while still providing a mutual benefit for both the merchant and App members. 1ONUS is an online marketplace that helps merchants boost foot traffic through our Campaign Management system of Discount & Buy One Get One offers, while helping consumers save money across every fact of their lifestyle. Current discount Apps in the market do not cater enough to the merchants due to high fees, they also have to pay out on every deal. For new and known merchants to succeed, they need visitors who can experience what the establishment has to offer and help spread the word to others who are missing out. It is our goal to lift great merchants in their communities by allowing more people to visit them at a discounted rate.
We offer our members the best deals on activities and more, everyday in their cities. Our members love to try new, great value experiences, as well as get the best deals on their favourite brands and businesses.
Being a small business owner has challenges of its own. Let us help you take care of one of the biggest obstacles; growing your customer base. 1ONUS is the fastest, most reliable way to aquire consistent customers through the power of collective group buying. The worst thing you can do is spend thousands of dollars on hard to measure advertising tactics that fails to attract customers. 1ONUS gives you the visibility on how successful the deals are, how may members redeemed coupons at your location, and how many revisited your establishment. This gives you the control to know which deals are working, and which deals aren't! The best of part of all of this, it is completly FREE to you!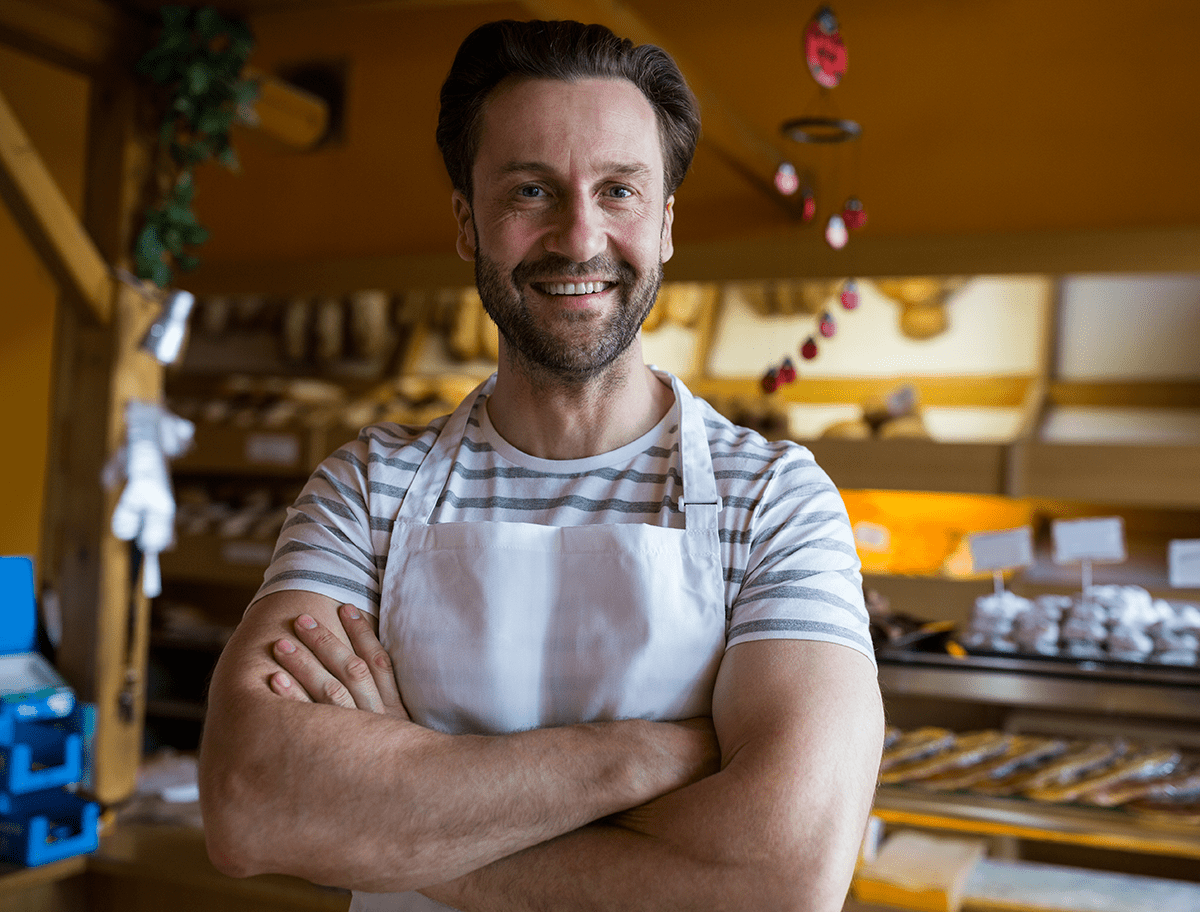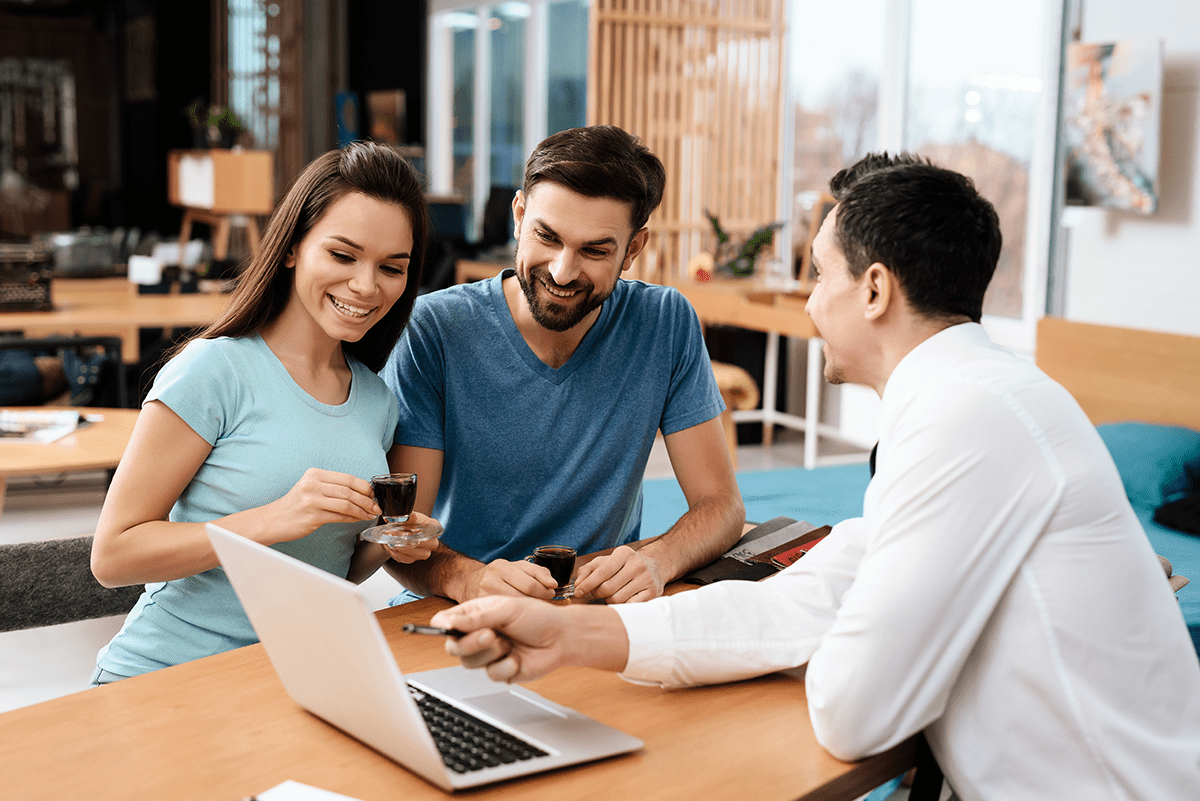 Our professional advisors will help you develop the best plan which enables your business to successfully thrive. The featured categories range from Dining & Drinks, to Activities & Attractions and more. We do the hard work so you don't have to! We maximize your presence to your customers which will automatically funnel in the clients needed to grow your success!
1ONUS is a coupon app that is available to our customers through the Apple and Android stores enabling paper free redemption and a smoother transaction process for both you and the consumer. Whatever your business, we can help you attract the perfect customer. Feature your business on our App and reach out to a wider audience!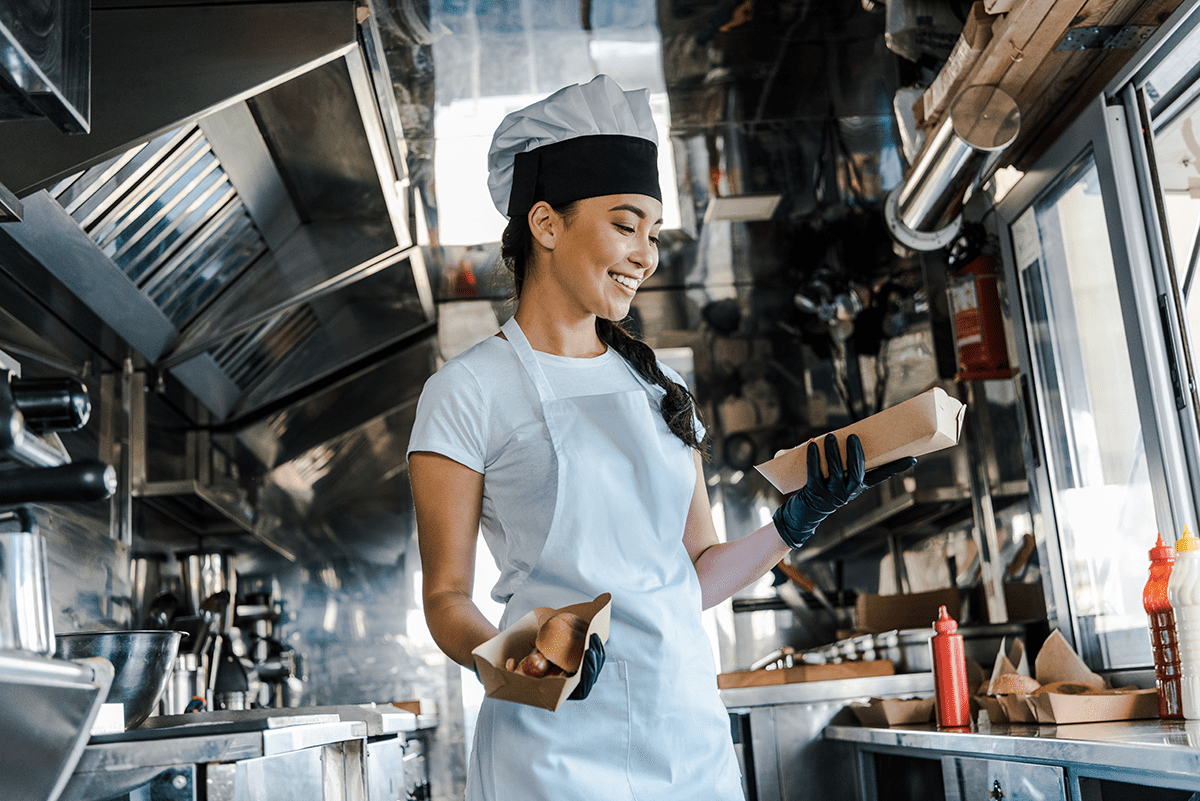 Our simple and easy process.







Download the App to explore the
best deals in your location.
You're going to visit these establishments, so why not do it at a discount?
Our team is here to help you just send us a message.
Contact us by email for any questions or suggestions.

Sharbain Technologies LLC – 1ONUS | Copyright © 2022 | All Rights Reserved